Configuring Notifications
You can configure notifications based on your preference.
Under Organisation, click on Team.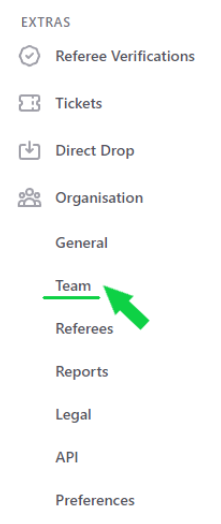 2. Select the name of the owner or user you would like the notifications to be configured. An owner has an option to configure the notification of his employees.
3. Choose how you would like to get notified by selecting Email or Notification. Once the changes are successful, a confirmation on the bottom right will show saying 'Operation Successful'.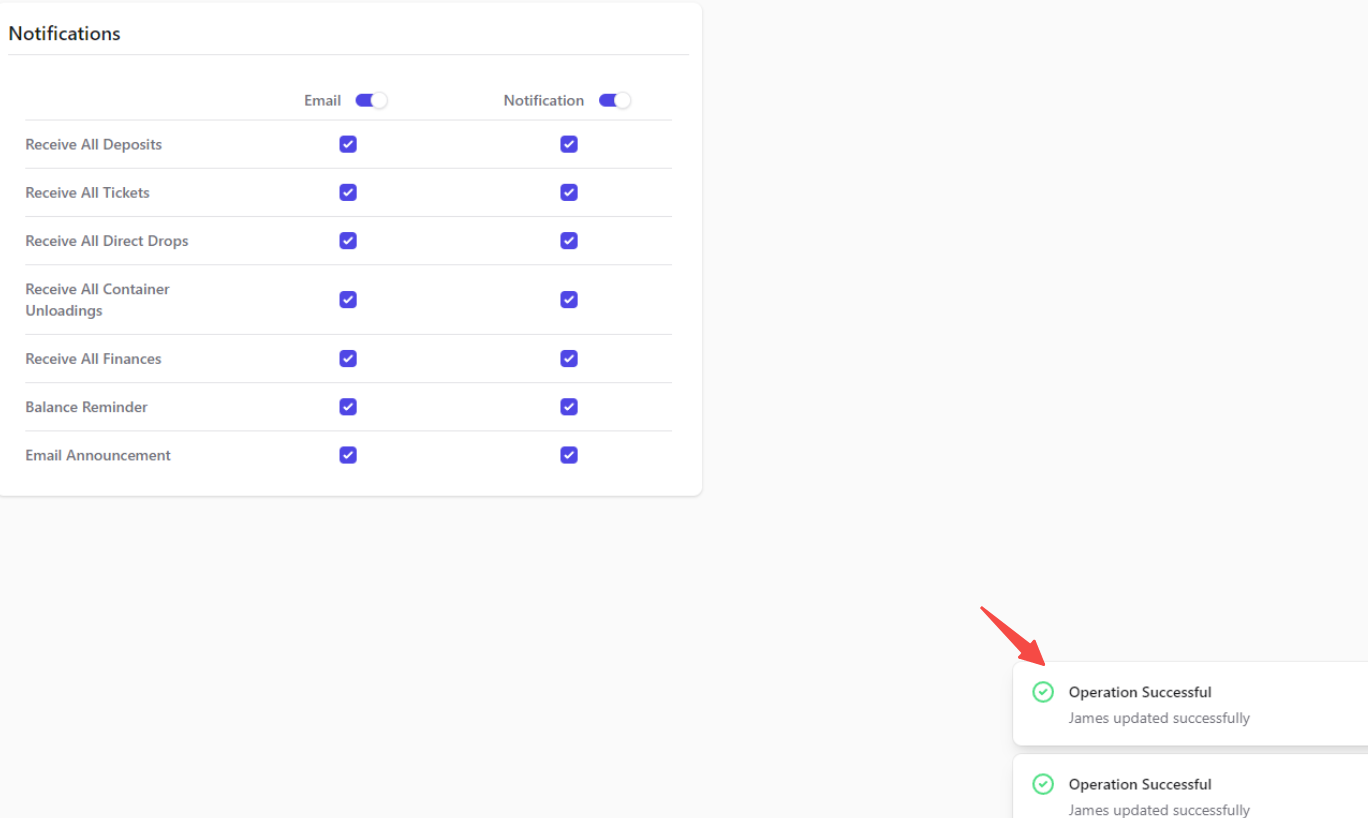 Email - you can get an email notification to your registered email account on Deftship v2.
Notification - you can get direct notification on your Deftship account.
Checking Notifications
On the top-right-hand corner, click on the bell logo as shown below.



2. The item on the top is the latest notification. You can click on View All, to see all notifications received on the account.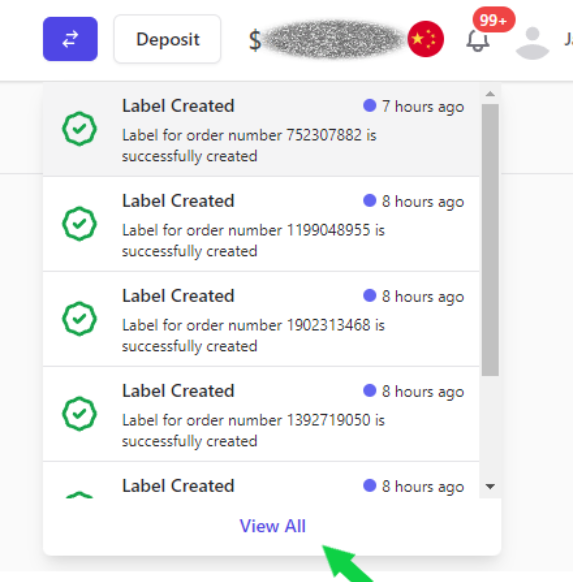 3. Notifications will be shown as below categorized as New, Cleared, and Batch.